High speed ADC (Analog to digital converter)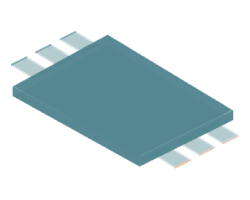 10 Gbps
20 GHz input bandwidth
Sat-com/milAero application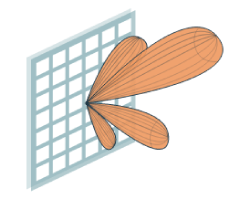 X, Ku and Ka bands.
Amplitude and phase control
LNA, buffers and passive design
Sat-com applications
PKG mmW design & cosimulations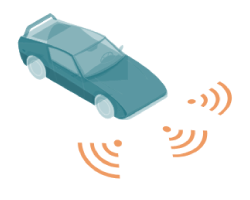 77 GHz mmW design
Buffers, PA & passive design
Massive MIMO 5G sub 6 GHz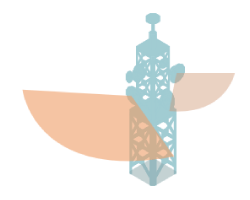 5G/LTE application
Full transceiver multichannel chip
Technology nodes : 22nm to 180nm CMOS node including FDSOI, 130nm SiGe BiCMOS.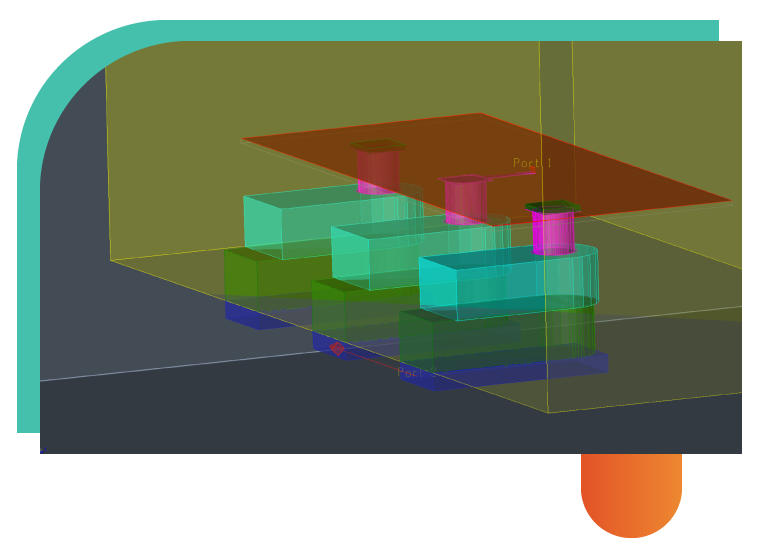 3D EM simulation approach
to chip-to-PCB transition
– LNA PKG cosimulation
– BGA PKG implementations
– Multi layer PCB
– Crosstalk, shielding & impedance matching
– Analog Beamforming, data center & HPC applications
SHIFT project - Sustainable Technologies Enabling Future Telecom Applications
We are pround to be partner of the SHIFT project. The future of telecomunication.