After several years of continuous R&D investment in AI and electronics co-design, Asygn proudly introduces AS6001, its first AI product.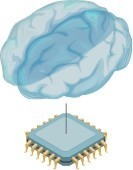 AS6001
AS6001 is a standalone vision AI box that enables you to monitor road traffic.
It's a customized AI solution with dedicated software optimized for edge deployment.
Images are locally processed in real-time with no need for any fast external network connection. An external connection (to internet or private network) is needed only for database interrogations, alerting, and configurations.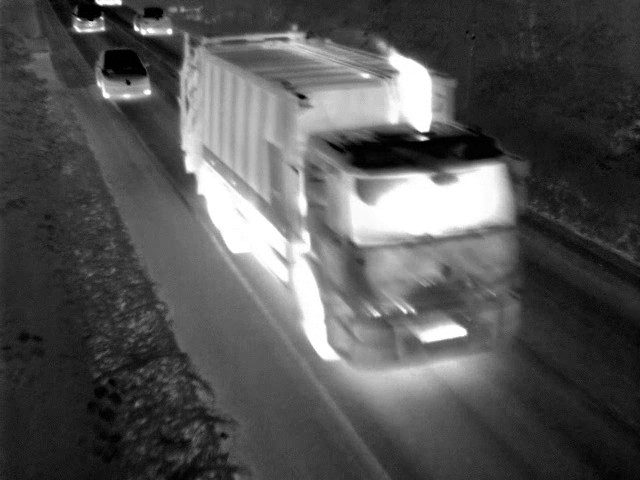 Use Cases
The AS6001 product enables a lot of use cases:
Real time Offline road traffic analysis: the video stream is processed on site, with no need for 4G or LAN connection.
Object counting and discrimination (cars, trucks, pedestrians, cycles…)
Path analysis (based on entry and exit zones of the video stream)
Working on existing camera (visible spectrum, near infrared, and far infrared)
Event-based alerts system (mail, close-contact…), like traffic jam, truck presence…
Analysis of isolated roads: the all-inclusive 15 Watt power requirement enables battery and solar panels power supply. For example, mountain passes are very isolated places where conventional power supplies are not always available.
Specifications
Small footprint (200 x 100 x 50 mm)
Low power (less than 15 Watts)
20 Volts DC input
No internet connection required
99% accuracy on detection, tracking and counting on main vehicles type, and 90% on extended vehicles types
Real-time counting and tracking
Monitoring dashboard
Alerts dashboard
Digital output alerts
Custom developments available on request (please contact us)