Electronics for
inertial sensors
ASYGN provides the best electronics for high-performance, high-precision or low-power inertial systems, as well as custom design services.
Our integrated circuits are ready to interface with your MEMS to offer the best performance. We also provide custom integrated circuit design services, tailored to your requirements.
Additionally, our electronic system design services include custom firmware and electronics solutions using ready-to-use components.
With our team of experts, we guarantee the best quality solutions for your projects.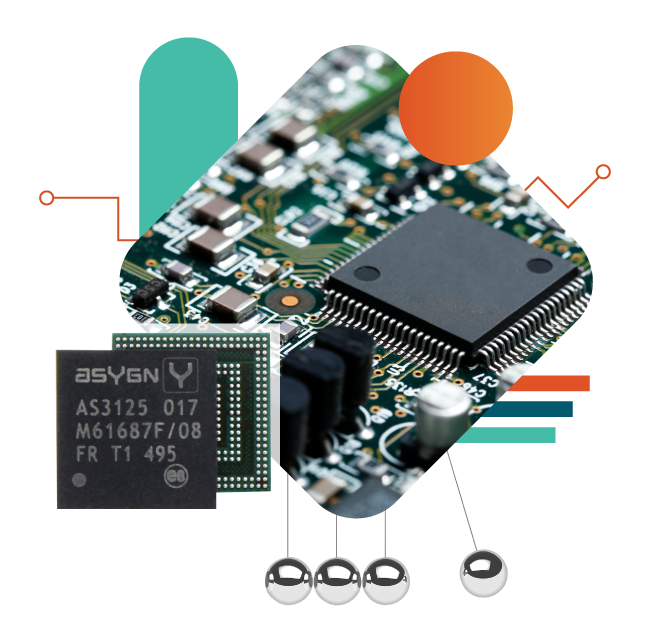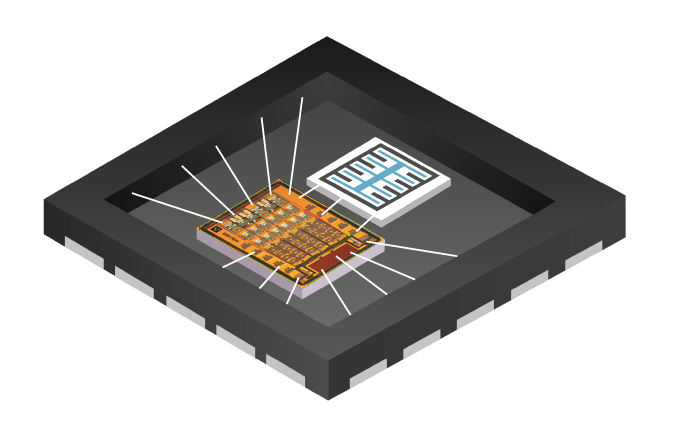 A range of high-performance off-the-shelf ASICs to interface your MEMS.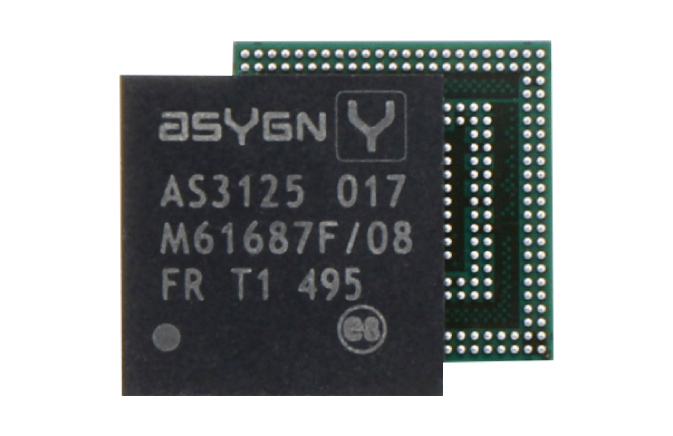 Custom ASIC design tailored to your specific requirements.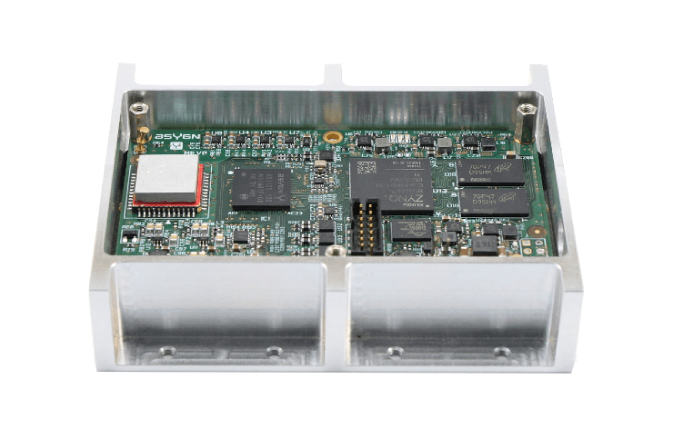 Custom electronics and firmware design using off-the-shelf components.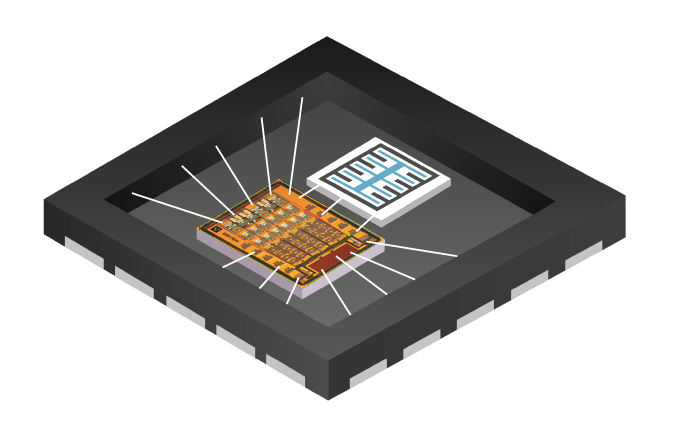 Analog IC suited to 1-DOF accels, general capacitive readout, etc.
1 Charge Amplifier
Programmable gain
Matched passives
Analog Output
Small footprint
SOIC-8 compatible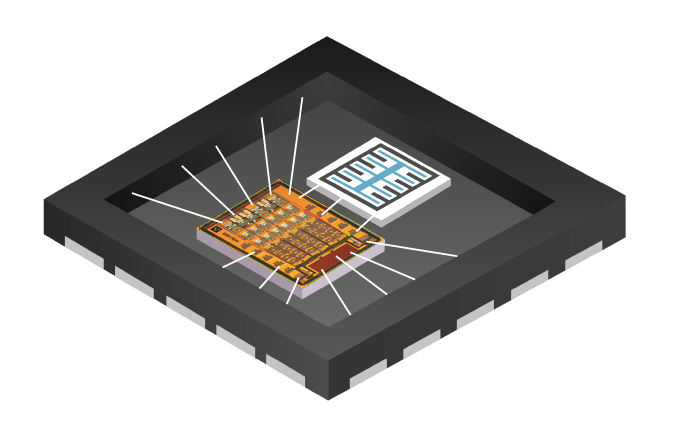 Suited to 1-DOF accels, capacitive readout, resonance frequency tracking, etc.
3 HV DACs
1 LV DAC
1 Charge Amplifier + ADC
1 Temperature Sensor
On-chip PMU
SPI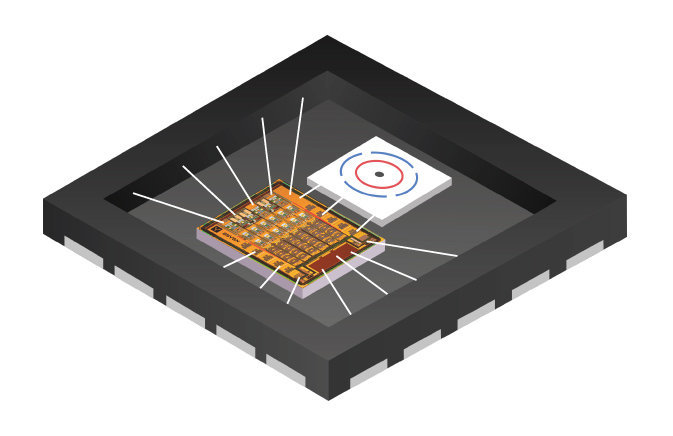 Digital companion chip for sensor applications. Its a direct interface to AS4100.
RISC V CPU
Digital hardware accelerators
Modulators/demodulators
Filters
DDS
CORDIC
SPI/I2C
.
.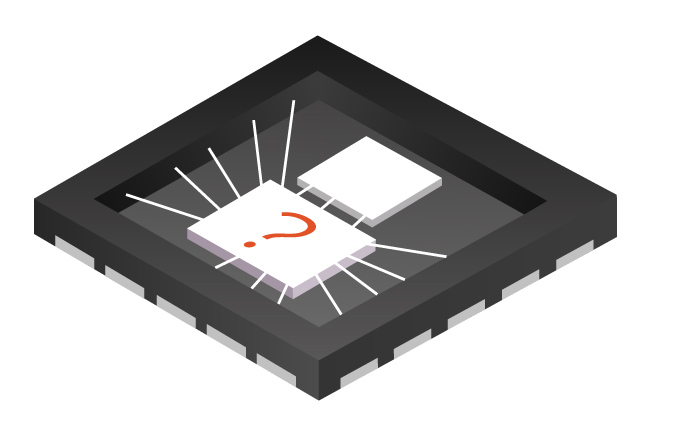 Build on the AS40XX features and get a specific design suited to your specifications.
ADCs
DACs
Instrumentation Amplifiers
Charge Amplifiers
Temperature Sensors
High voltage generators
PLLs
Signal Processing IPs
RISC V
Mixed-signal ASIC development based on specifications, from test chip to production volumes, focused on high-performance and low-power.
ASYGN covers the complete specification to delivery, including analog and digital design and verification, foundry interface, package design, test board and software design, test programs and wafer-level testing with partners.
In addition, ASYGN performs inertial system testing, failure analysis and results analysis with the customer.
– Custom ASIC design fitting your sensor specifications
– High-precision, low-noise, and low power features​
Biasing and readout of a high sensitivity accel with 40µG Bias Instability.
Differential Resonant Quartz accel
Biasing and readout of a high stability accel with 3µG Bias Instability.
Readout and control of 3 accels and 3 gyros in a very low power consumption footprint.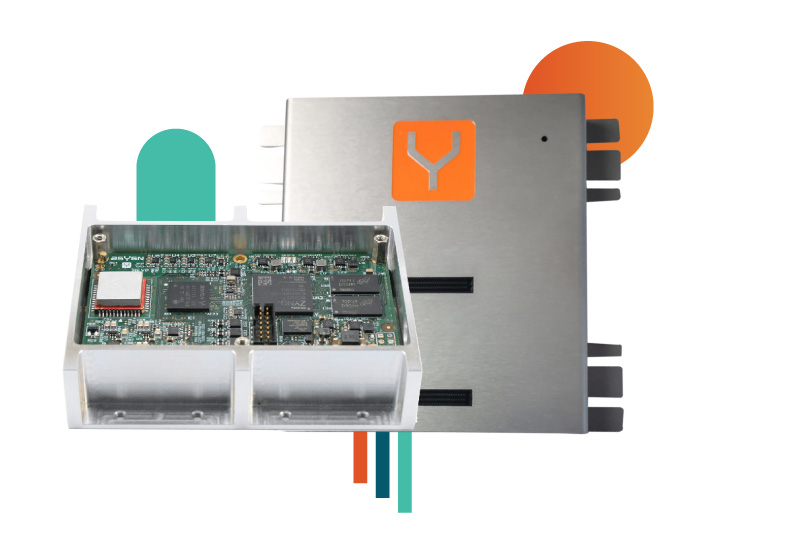 Full mixed-signal system development based on specifications, from prototype to series.
– System modeling
– Electronics design
– Packaging
– Board Design
– Embedded Firmware
– Application Software
Readout and control of 3 accels, 3 gyros and 3 magnetometers using piezo-resistive transduction.
10kHz+ bandwidth, low-noise, 100G range, small form factor PCB
Versatile MEMS system prototyping platform.