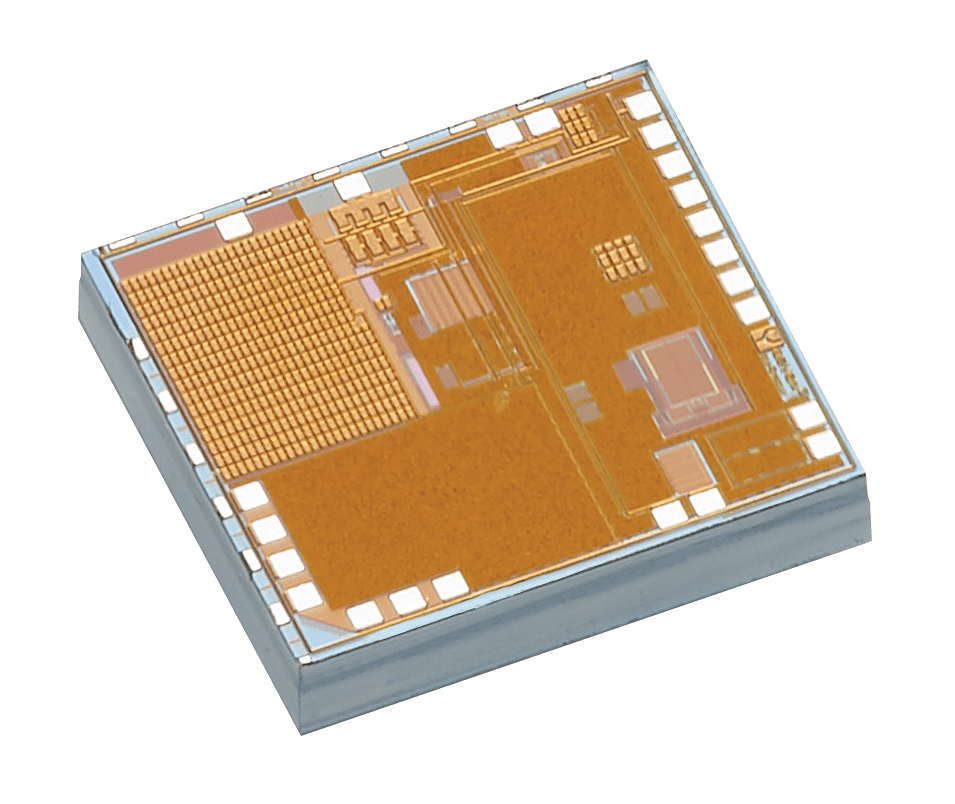 AS321X is a passive UHF RFID chip family embedding an analog sensor interface and internal sensors.
It achieves state-of-the-art sensitivity performance including sensor biasing and readout.

- Fully harvested from RF field. - Connect whichever sensors you like. - Fully compliant with EPC Gen 2 Protocol.

AS3210 is an UHF RFID analog front-end.

It targets sub-gigahrertz RF harvesting and demodulation applications.