RF/mmW/AMS
IC Design House
Full custom integrated circuit design solutions,
from system to product.
High Speed ADC, Analog Beamforming, Automotive Radar and Telecom MIMO Architectures.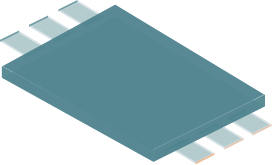 High speed ADC
(Analog to digital converter)
10 Gbps
20 GHz input bandwidth
Sat-com/milAero application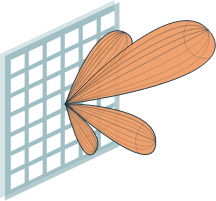 X, Ku and Ka bands.
Amplitude and phase control
LNA, buffers and passive design
Sat-com applications
PKG mmW design & cosimulations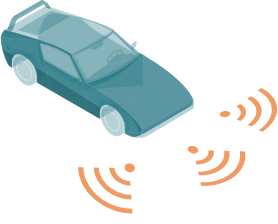 77 GHz mmW design
Buffers, PA & passive design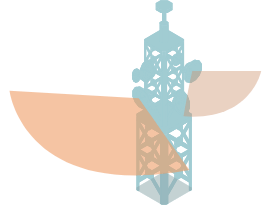 Massive MIMO 5G sub 6 GHz
5G/LTE application
Full transceiver multichannel chip
Technology nodes: 22nm to 180nm CMOS node including FDSOI, 130nm SiGe BiCMOS.
3D EM simulation approach to chip-to-PCB transition
LNA PKG cosimulation
BGA PKG implementations
Multi layer PCB
Crosstalk, shielding & impedance matching
Analog Beamforming, data center & HPC applications
Copyright 2022© ASYGN | All Rights Reserved.