We are providing edge AI computing solutions from use-case study to full deployment on-the-field. ASYGN can provide its expertise in ultra-low power AI and machine-learning to your project and guide you through the full deployment process.

Depending on the envisaged use-case, the most suitable platform could be :
– An on-the-shelf Neural Processing Unit (NPU) hardware platform.
– ASYGN's AI chip embedding an ultra-low power NPU associated to a light RISC-V core and peripherals.
– A custom 'sensor + NPU IP' hardware platform tailored to a specific use-case.
Our team is still working on enabling full customization for our offers. Contact us for more information.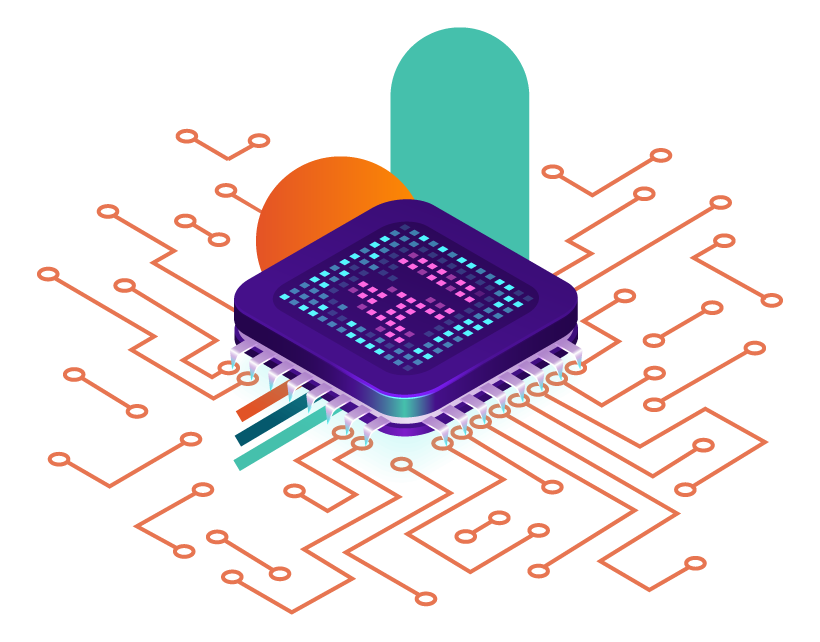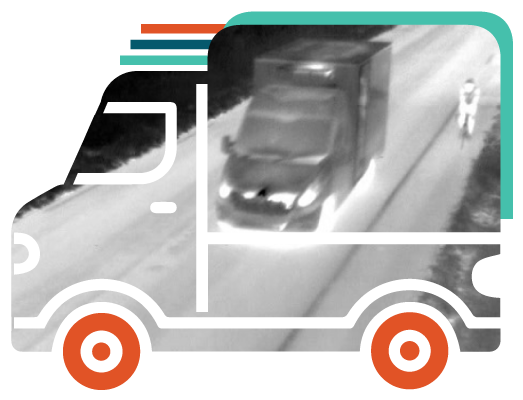 AS6001 is a standalone vision AI box that enables you to monitor road traffic. It's a customized AI solution with dedicated software optimized for edge deployment.
Images are locally processed in real-time with no need for any fast external network connection. An external connection (to internet or private network) is needed only for database interrogations, alerting, and configurations.